To start with, Mahendra Singh Dhoni is a renowned international cricket player who represents Team India. This is just a simple introduction about him as most of you would have come across this famous personality in social media. Well, we all know that "Every Teacher was once a Student", likewise MS Dhoni also started his career with a scratch way back in 2005. He has gone through a rough patch in his life, which is shown beautifully in a movie named "MS Dhoni the untold story". Sushanth Singh Rajput was being starred for this movie wherein the movie is all about cricket career of ms dhoni. To all those MSD's fans out there, we are going to discuss his path to success. 
A Young boy from Ranchi, Jharkhand was so fortunate to find his position in Team India. The team India was short of a wicket-keeper and a pinch hitter and that is when MS Dhoni capitalized his opportunity. Sourav Ganguly was supposed to be the captain back then. He wanted to play MSD against the Bangladesh tour as the team was still under the construction. Dhoni was out on a very first ball. The string of low scores continued for MSD but he never gave up. "When the going gets tough, the tough get going", MS Dhoni hit 183 runs against Sri-Lanka in a One-International tour and that is when he came into limelight. Yet another quality of an innings against Pakistan wherein he scored 148 runs. From then to now, he has been a performer. He always believed in Perform or Perish policy and that is the reason he is considered a legend.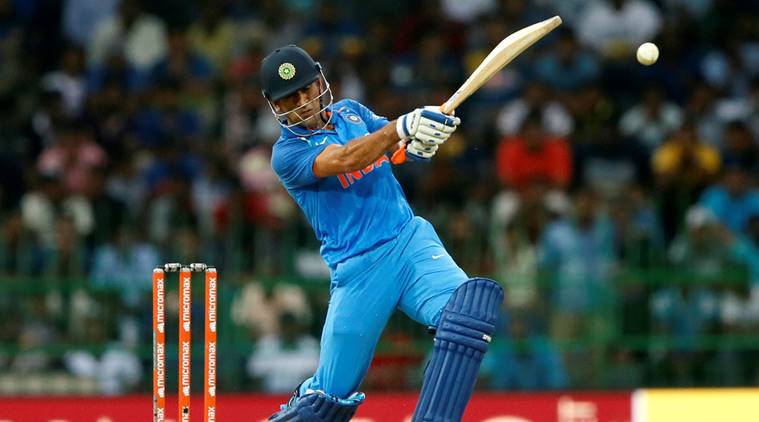 In 2007, he was announced as a Captain but only for the t20 format. He was very much particular with the team selection as he wanted only youngsters to play the tourney. Even though his decisions were hard o digest but at the end of the day, he could produce the desired results. India beat Pakistan in the t20 world cup and secured a first t20 cup under the captaincy of MS Dhoni. Yet another achievement as a captain was the 2011 World Cup, Gambhir and MSD played an amazing innings to take India on a winning streak. In 2017, he gave up his captaincy and asked Kohli to lead the team. To date, he is one of the best wicket keepers team India ever had. Kudos to this great veteran.
We hope this answers most of your doubts regarding cricket career of ms dhoni. Just in case you have any further questions, you can always ask us in the comments section. Thanks for reading!